A-Ok - Motor add on
The A-Ok is our own imported motor that is made at A-Ok- this company makes all of the motors for the leading brands of motorization for rollers.
These motor have built in blue tooth capability – you can download on the play or app store "Tuya Smart" for seamless controls.
The motor head only comes in white. We normally supply white brackets with these, but we can do any colour bracket. There is no visible cords on the A-Ok motors. Charged via USB-A to USB-C
The motor will need to be re-charged roughly every 600 cycles if it was a medium sized blind (That is up and down 300 times).
These motors sit inside the roller tube and there is only a little visible part of the motor.
Inside the motor is a rechargeable LI-ION Battery, its charged by a USB-C cord.
Acmeda Motors
These Acmeda Motors are sourced from a local supplier and are the best on the market. For all information we recommend visiting their website that shows these in great detail: Acmeda Wire Free
Standard Motors vs Acmeda Motor
Please see below the table in the difference and the additional details of both motors:
| | | |
| --- | --- | --- |
| | A-Ok 1.8nm | Acmeda 2.0nm motor |
| | | |
| Sound Level | Under 30dB | Around 46dB |
| Wifi capable | Vibo Hub | Pulse Hub |
| Wire Free | Yes | Yes |
| Bluetooth | Yes* Tuya Smart app | No |
| Battery Size | 3000 mAh | 2200 mAH |
| IP Rating | IP44 | IP44 |
| Charged Via | USB-C | Micro USB |
| Speed | 28 RPM +-2 | 20-28 RPM |
| Motor Head Colour | White | White/Black cap |
WARRANTY
We have a 5 year guarantee on all motor parts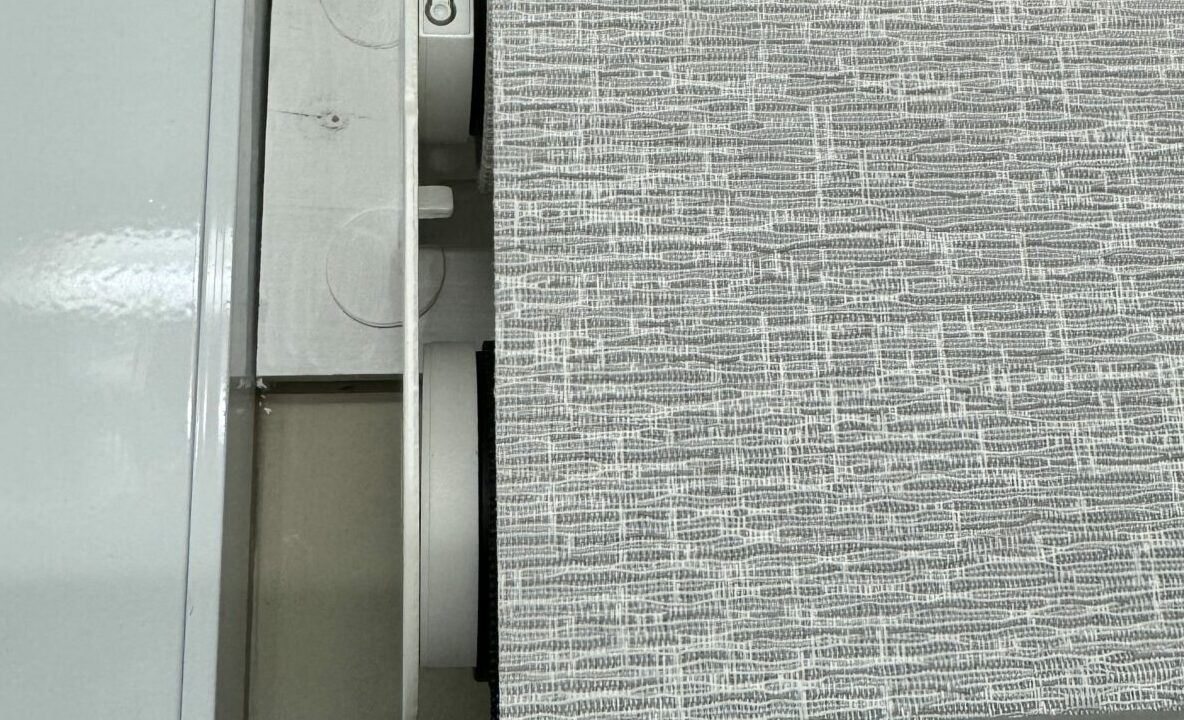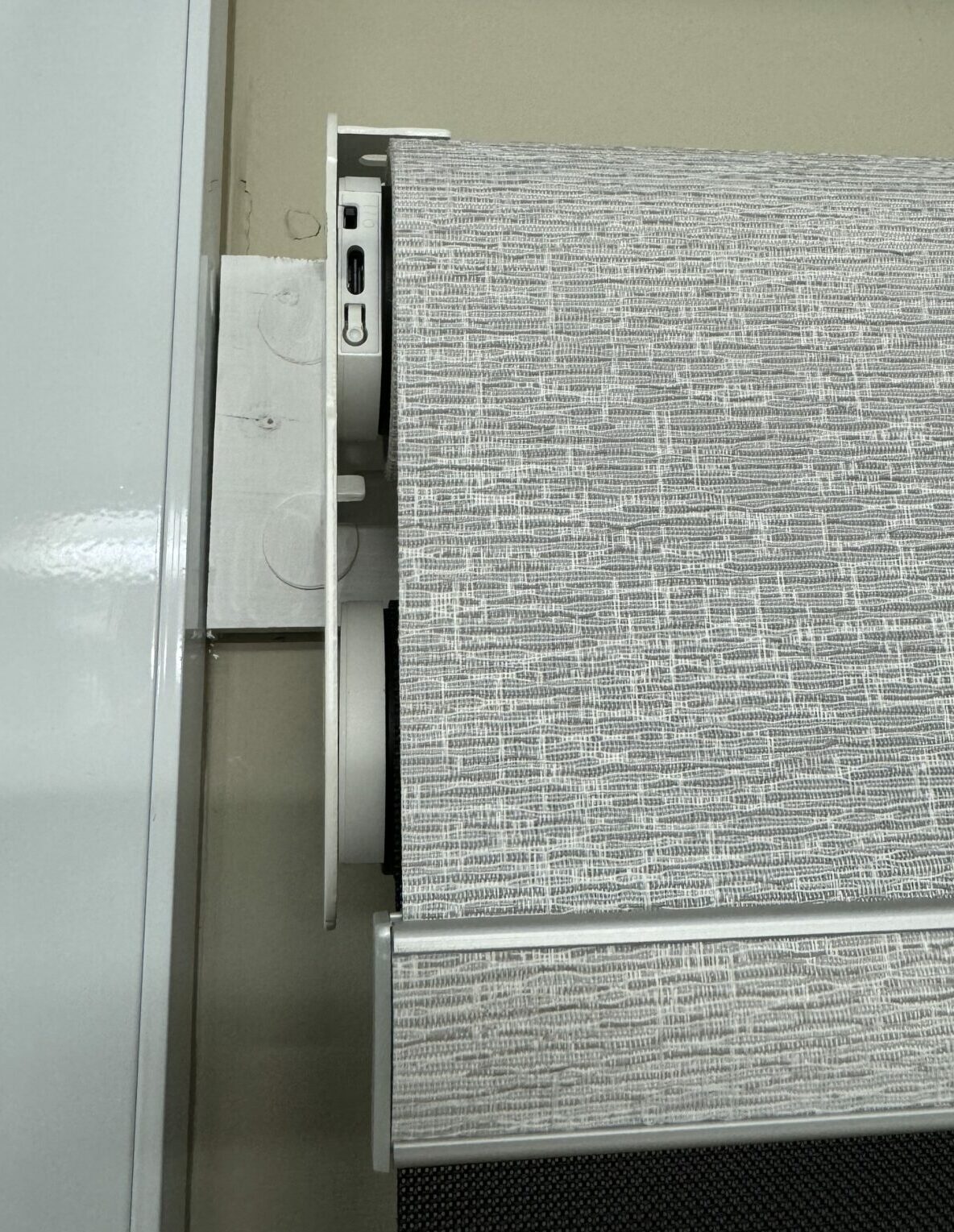 Ways to control your motorised blinds.
A-Ok:
You can control via a 15 channel remote.
You can control via an app "Tuya Smart" which is added via the built in blue tooth.
You can add the blinds to the "ORVIBO" hub.
Acmeda:
You can control via 5 or 15 channel remotes.
you can control via the Automate pulse 2. 
Motor Charging
A-Ok Motor:
The motor will slow down once its getting flat and also send a beep when operating.
Plug in a USB-C cord and the light should be RED for charging, it goes a solid green when charged. 
You can connect this motor to the Tuya Smart app via bluetooth and turn on the battery % also.
Acmeda Motor:
The motor will beep when getting flat.
Plug in a MICRO-USB cord, it will be yellow when charging and full green when charged. You can see battery percentage if you put the blind to the closed position and then hold UP for 5 seconds on the remote. The blind will move to the % of battery remaining. Fully closed is 100% battery.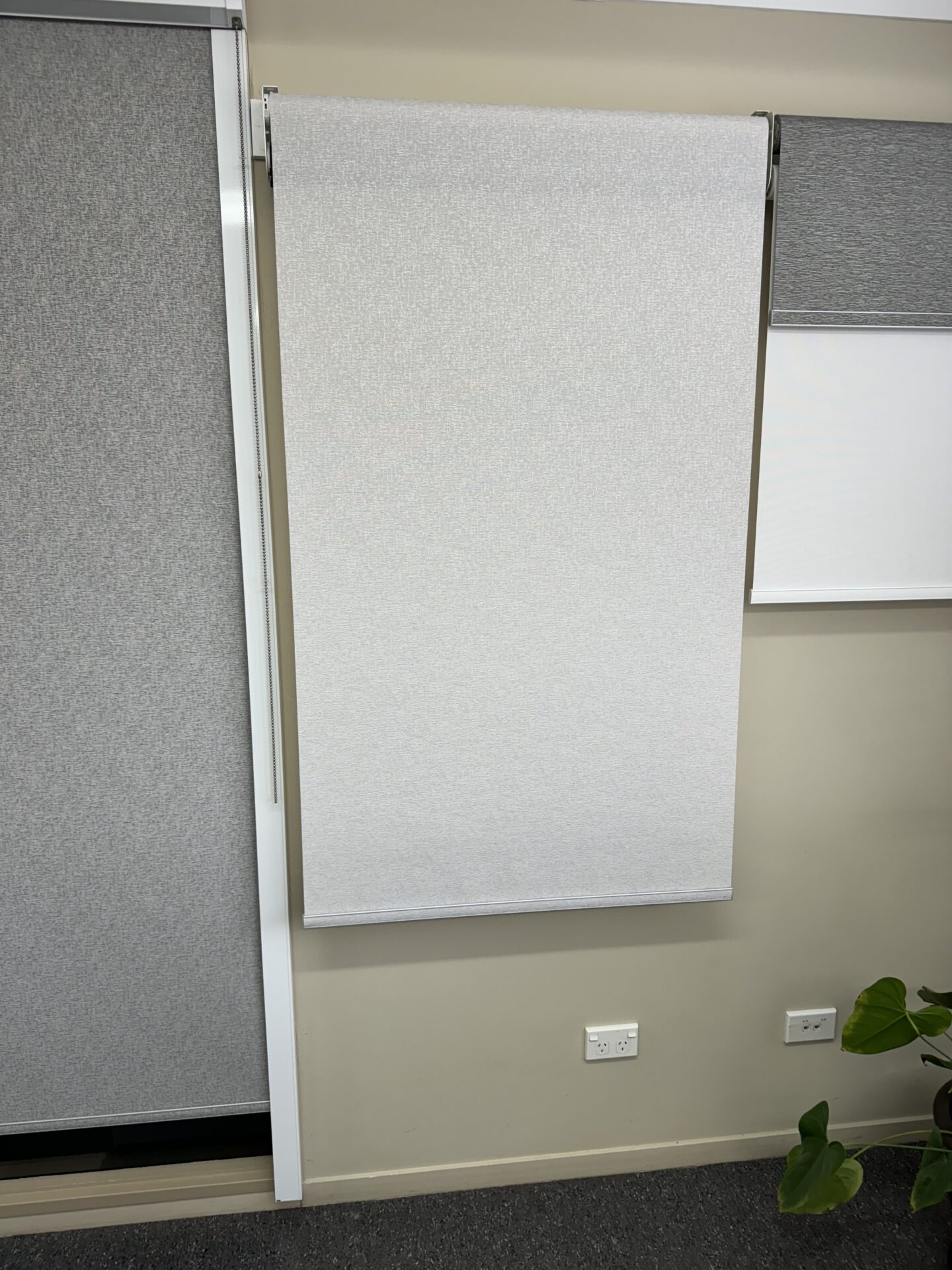 Vertical, Roller, Timber, Venetian Blinds Available Here
Blinds4U gives an unmatched 5 year warranty with any warranty issues being given priority. Buying online saves your hard earned cash, just check out our prices.
Buy Blinds Now
Easy Online Ordering
Follow Our Steps to Ordering and see how easy it is to Measure, Order and Install your own blinds!